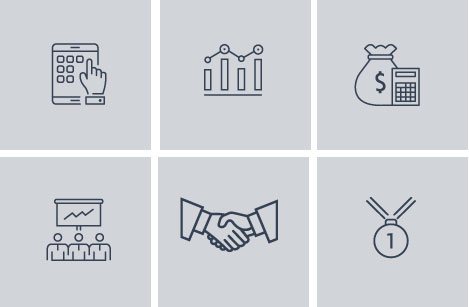 "Hot" !! Special offer: HANSUNG ACCOUNTING & TAXATION SERVICES currently provides Special Offer for new clients of joining our services, we gives 20% discount of all services.
"Precise Bookkeeping and Accounting is the Magic Wand of all Business Restructuring and Development". Experts believe that for a strong business on the ground of finance, one must have an effective bookkeeping and accounting records. Ascertaining that these two things remain best in their respective places, the concerned professionals are of the opinion that the […]
Read More
We are working with our clients,Meet Tax and Accounting Specialist.