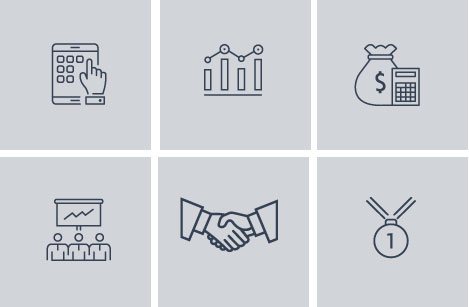 "Hot" !! Special offer: HANSUNG ACCOUNTING & TAXATION SERVICES currently provides Special Offer for new clients of joining our services, we gives 20% discount of all services.
In vivid sectors of the economy, there has been a debate about the role of taxation to the society, the extent to which appropriate planning is crucial as well as the tax payer's behaviour. Throughout the sphere, taxation accountants use their technical expertise with professional and ethical training to assist their clients with their tax […]
Read More
We are working with our clients,Meet Tax and Accounting Specialist.