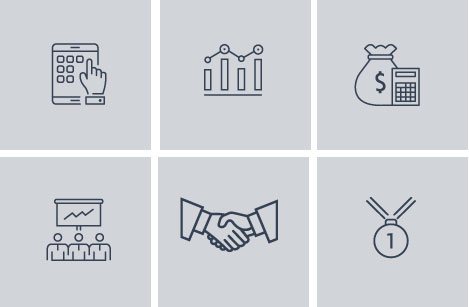 "Hot" !! Special offer: HANSUNG ACCOUNTING & TAXATION SERVICES currently provides Special Offer for new clients of joining our services, we gives 20% discount of all services.
Procrastinating the payment of taxes is common amongst many Aussies, and as a result of this, they end up in paying a lot and at times penalties. When asked, the tax accountants provided a lot of suggestions on the effective tax management and the different ways by which the businesses can lessen the amount to […]
Read More
We are working with our clients,Meet Tax and Accounting Specialist.