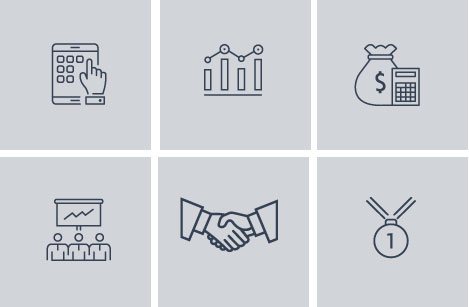 "Hot" !! Special offer: HANSUNG ACCOUNTING & TAXATION SERVICES currently provides Special Offer for new clients of joining our services, we gives 20% discount of all services.
Whether you have invested a huge capital for your business or just started working on your start-ups, some common 'business problems' will always hit your nerves. These issues may seem to be quite simple in the beginning, but some of those can have a severe impact on your business operations in the long run. Planning […]
Read More
We are working with our clients,Meet Tax and Accounting Specialist.