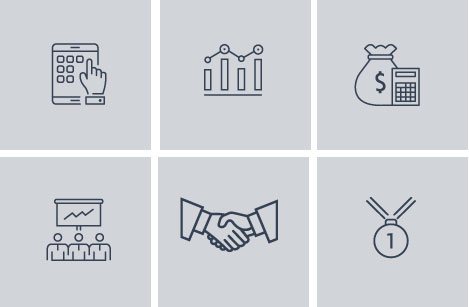 "Hot" !! Special offer: HANSUNG ACCOUNTING & TAXATION SERVICES currently provides Special Offer for new clients of joining our services, we gives 20% discount of all services.
If you are running a business, then you must know the importance of financial management. For a business to run successfully, it is important for the authorities to have a well-organised and systematic cash flow. Not maintaining the record of the finance is spotted as one of the vital reasons why the majority of the […]
Read More
Are you ready to set up your own business in Australia? That's a right decision indeed considering the recent scenario of the Australian market. However, you have to realise the fact that start-ups face the maximum stumbles at the initial stage of the business and that is why you need to arrange for adequate support. […]
Read More
We are working with our clients,Meet Tax and Accounting Specialist.