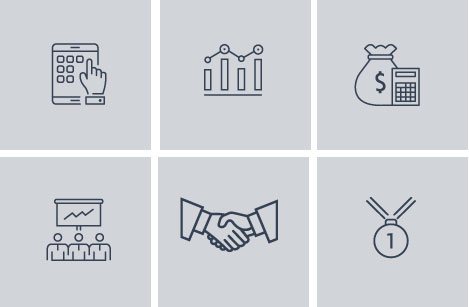 "Hot" !! Special offer: HANSUNG ACCOUNTING & TAXATION SERVICES currently provides Special Offer for new clients of joining our services, we gives 20% discount of all services.
The consistent business growth of any company relies on sound financial planning from the very beginning. And, without a solid budget, it is almost impossible to gain consistency in finance management. Especially, when you are going for a startup or want to get started with a business on a small scale, you ought to take […]
Read More
We are working with our clients,Meet Tax and Accounting Specialist.